Main content
Suspension Components
Overloads
Leaf Springs, Air Bags and Rubber Overloads
Although steel leaf spring overloads are no longer widely produced or used, our leaf department can easily produce these springs as a custom leaf spring order. Air bags or rubber overloads for extra load requirements are the preferred choices.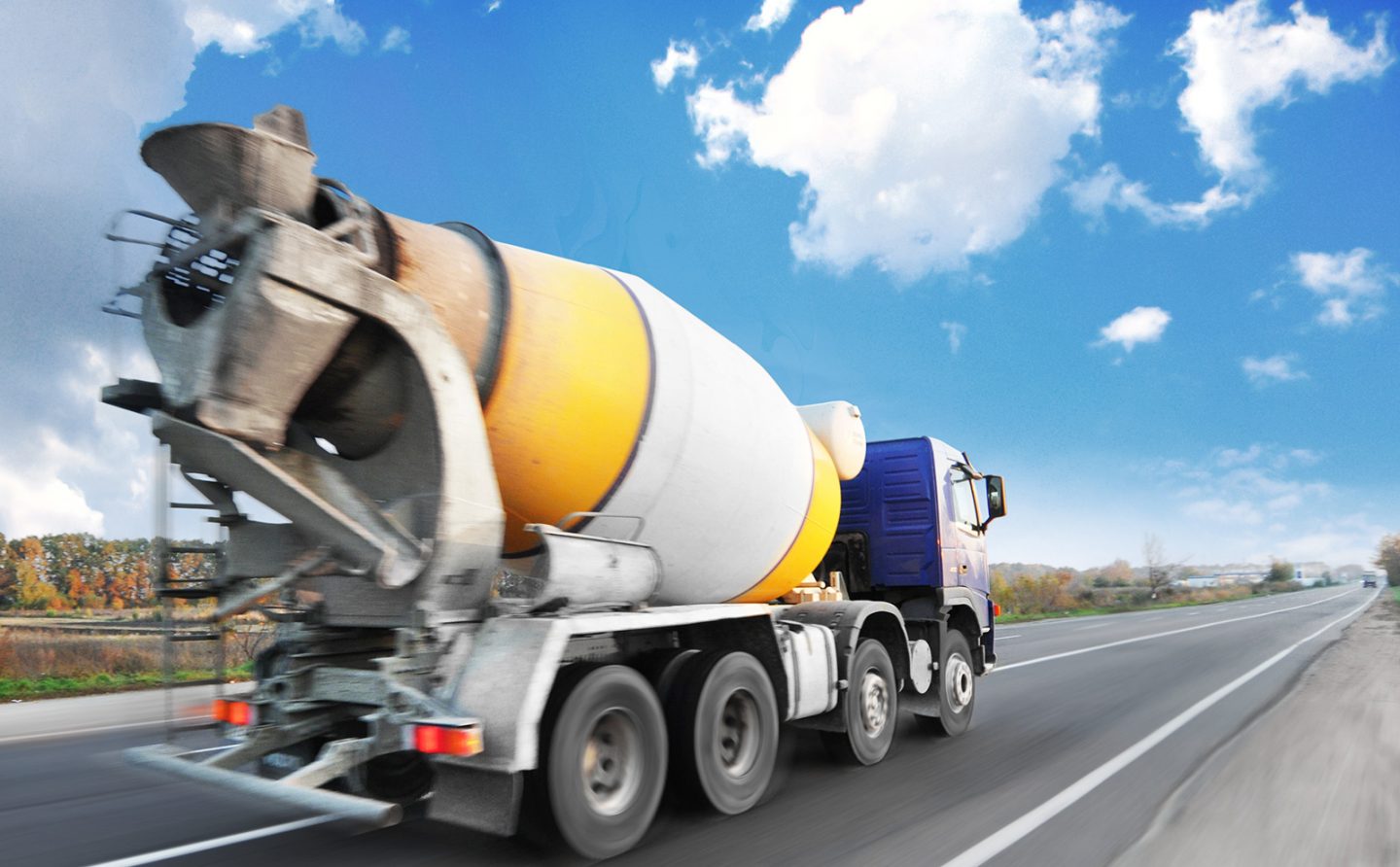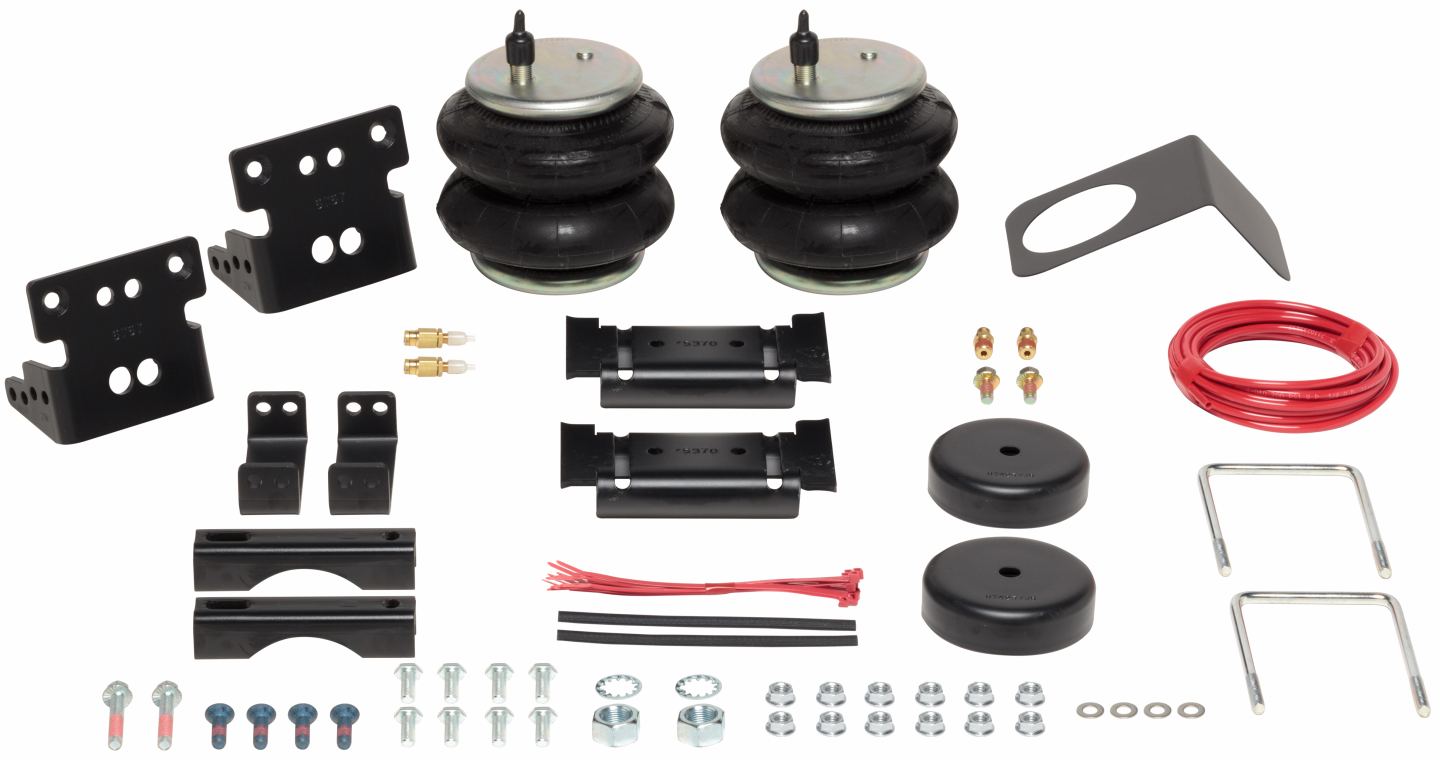 Air Bags and Air Springs
Air Bags and Air Springs for light-duty and medium-duty pickup trucks, vans, and motorhomes.
Ride-Rite™ Air Helper Springs mount between the frame and the suspension.
The heavy-duty convoluted air springs will handle all leveling needs with load carrying capacities between 3,200-5,000 lbs per set.
Rubber Overloads
Timbren Suspension Kits (SES Kits) are designed to enhance the suspension of your vehicle.
Easy to Use – Rubber cushions absorb road shocks and automatically adjust to uneven loads or road conditions.
Easy to Maintain – There are no air lines or fittings to allow leaks. Simply bolt the kit on and you are set!