Main content
Manufacturing Services
Testing & Analysis
We follow ISO 9002 standards
To ensure the quality and reliability off all springs manufactured, we follow ISO 9002 standards and procedures throughout the entire manufacturing process.
We also conduct pre-manufacturing and post-manufacturing testing and analysis on all our manufactured products.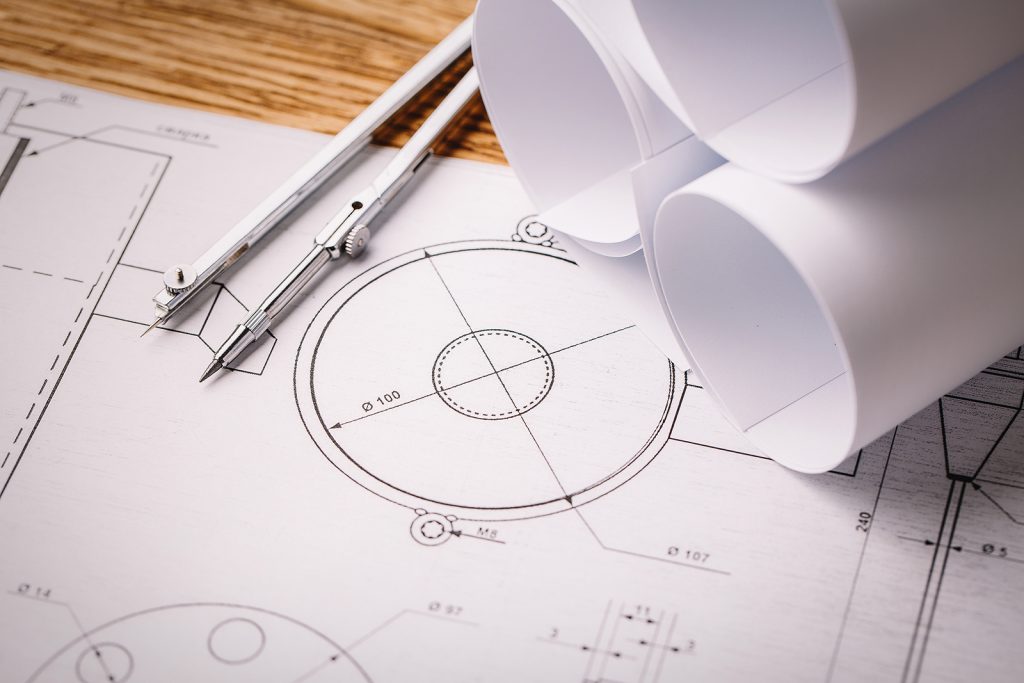 Pre-manufacturing Testing & Analysis
Verification of raw material through mill test reports
Machinery calibrations
Furnace calibrations.
Post-manufacturing Testing & Analysis
Load testing
Hardness testing
Physical dimension verifications
Additional testing and analysis as dictated by manufacturing requirements.