Main content
Manufacturing Services
Metal Fabrication
Affordable, High Quality Metal Fabrication
At Dendoff Springs we have assembled the specialty tools and the skilled team of people to get the job done quickly, cost-effectively and to your high standards.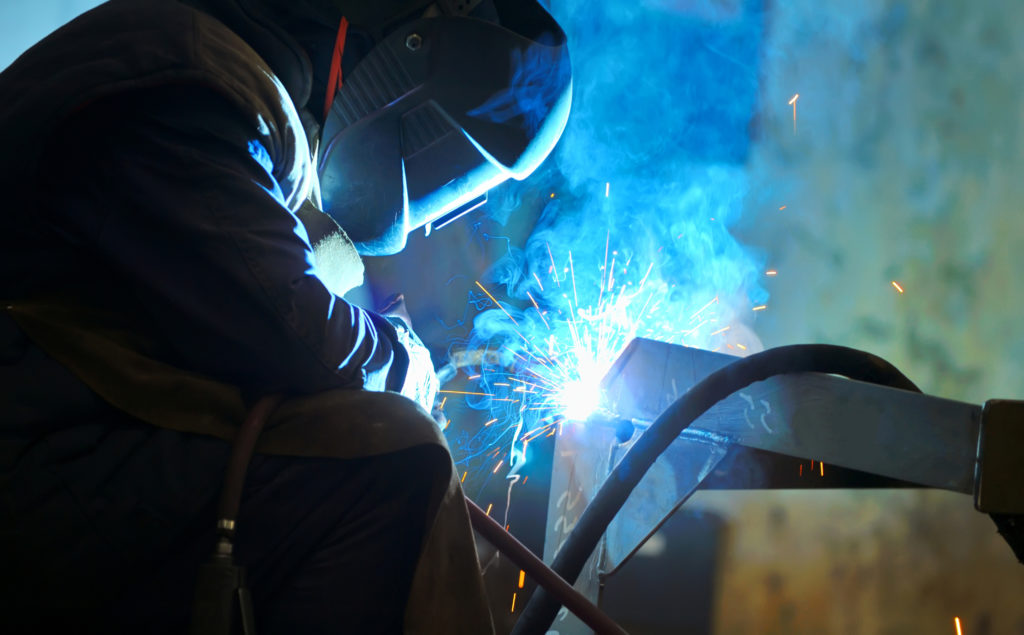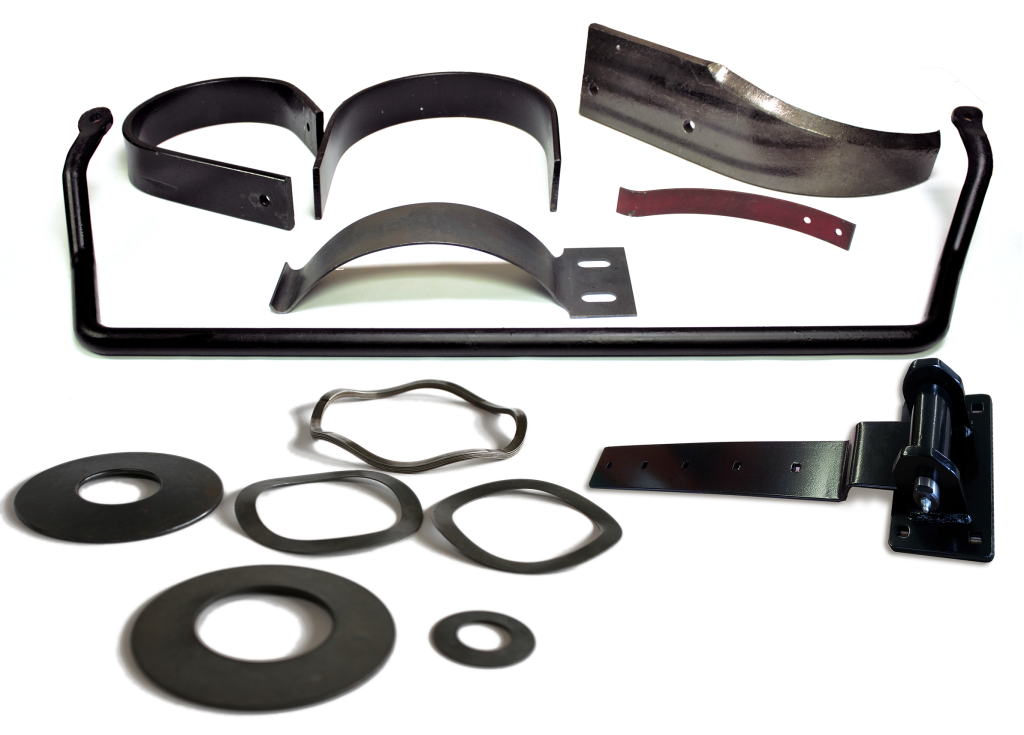 We have the capability to custom manufacture a variety of metal shapes and forms, including:
Heavy-Duty Chains
Sway Bars
Torsion Bars
Shaker Springs
Chipper Blades
Debarkers and Froes
Draw Bars
Custom Metal Stampings
Saddles for Elliptical Springs
Hinges
Heavy Duty Bolts
Heavy Duty Springs for Screen Decks and Rocker Crushers
Bunk Stake Springs
Get started on your project. Request a custom metal fabrication quote from Dendoff Springs.